About Us
The Cooperative la Rinascita was born on 10/26/1960 and comprised 18 members of Onifai with the aim of improving the material and moral conditions of the members and their families, thereby stimulating the spirit of solidarity, savings and retirement among the members and collaborating in cooperative and mutual development. A few years after the founding, precisely between 1965 and 1966 following a strong drop in prices paid for milk, the Cooperative decided to take over a small room used as a dairy, starting the production of our historic Roman pecorino cheese. Thanks to the special laws for southern Italy and the self-financing in the 1970s, the Rinascita made large investments that allowed the purchase of a new processing plant, larger and composed of a processing room plus two cells and related services. We bought more modern machinery, optimizing production and thus managing to guarantee an excellent compensation to shepherds for the milk provided to the Cooperative compared to the market average of those years. In the eighties, thanks to the revenues obtained from the investments made in the seventies, the Cooperative began production of semi-cooked pecorino and goat cheese, some canestrati and some fresh cheeses such as caciotta. From the nineties, the Cooperative has been equipped with new equipment and the necessary know-how to make the best use of goat's milk. In these years, with a view to a more direct relationship between producer and consumer, the sales point was opened in the hamlet of Sos Alinos, which benefits from a sizeable number of tourists in the area.
The Cooperative La Rinascita today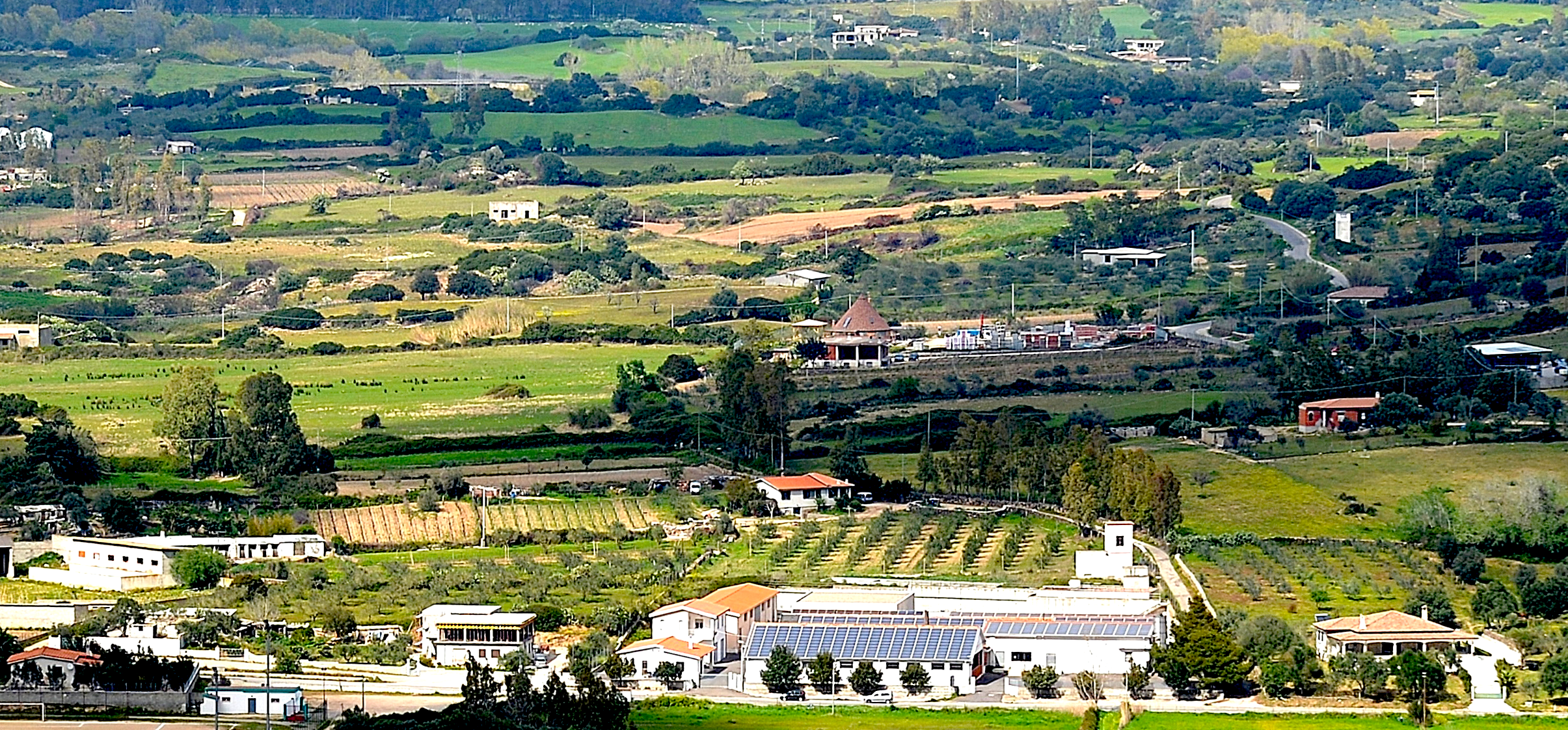 At present, the La Rinascita cooperative plays a leading role in the sale of cheese in Sardinia. The Cooperative's headquarters are located in Onifai, where the dairy plants are also located. The production facilities of Rinascita are cutting edge and allow the organoleptic and nutritional characteristics of the cheeses produced to be preserved as best as possible. The attention to production processes allows us to maintain high quality standards of our products, we are certified ISO 9001 and ISO 14001. The milk provided by our members is of the highest quality as produced by animals reared in the uncontaminated Valle del Cedrino, a few kilometres from the beautiful Gulf of Orosei. For this reason, it is very important for us to preserve our territory, La Rinascita has in fact been equipped with a photovoltaic system and enjoys a careful energy saving culture.
You can find our products at the Onifai store or in stores in Orosei and Posada. From 2017, you can buy the cheeses using the online shop and receive them conveniently at home.